Home

»

Stanford Resilience Project comes to UW Campus May...
Stanford Resilience Project comes to UW Campus May 6-7
Apr 26, 2015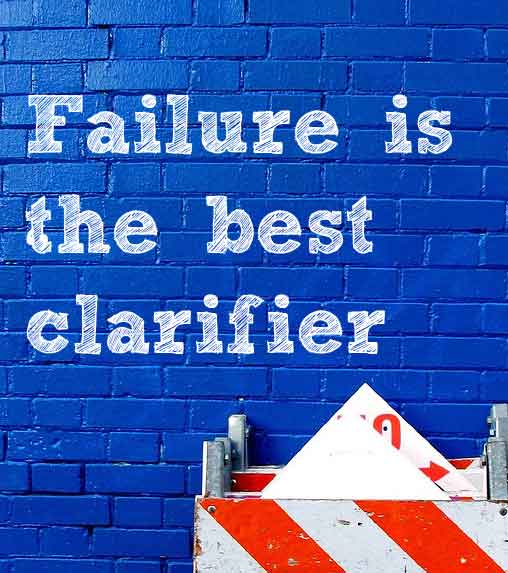 Uncredited photo found on Creative Commons 4-27-15
Bill Gates: "Success is a lousy teacher. It seduces smart people into thinking they can't lose."
Undergraduate Academic Affairs is hosting a series of events and conversations in collaboration with Stanford's Resilience Project. See the web page for the full schedule and descriptions.
Honors especially recommends the student sessions on how failure promotes growth and the evening panel on May 6 featuring our Program Director, Vicky Lawson, continuing to explore her personal experiences with resilience in conversation with Dean Bob Stacey and other faculty panelists.
Reflections on Rejection: David Domke, Kate Starbird, Vicky Lawson, & Bob Stacey
Audience: everyone
5:00–7:00 p.m., Intellectual House
Dinner at 5 p.m., Discussion at 5:30 p.m. Well-known UW faculty reflect on their accomplishments by sharing the challenges, setbacks, and road blocks they have faced.
Learn more and register for events HERE.