Home

»

Eat, Drink, and Think about Writing
Eat, Drink, and Think about Writing
Jun 15, 2015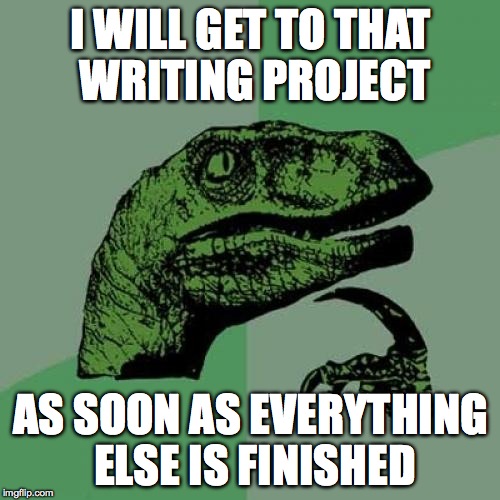 "Be ready with your passion and then, like a lion in the tall grass, hunker down and scan the horizon for opportunities to write about it."
Frances McCue was surrounded by nearly twenty UW Honors graduates ranging from Boeing engineers whose time at UW was in the late sixties to recent graduates working in non-profit sector, pursuing their advanced degrees, running their own businesses—you name it. Frances had just informed us that national magazines are hungry for OpEd pieces, especially from anyone under the age of thirty. Heads nodded around the room. Even for those of us over the age of thirty, submitting a short opininion piece to a well-known publication seemed within reach. Not only possible—getting published could help many of us get noticed more in our careers and meet that ever-present need to be creators of beautiful writings.
We were there for the first event in a new series engaging UW Honors alumni in conversation with faculty and with each other: Eat, Drink and Think with Honors. On this evening Frances McCue—Honors Writer-in-Residence and an accomplished writer/poet who teaches at UW and established the nonprofit writing center at Richard Hugo House—was leading a discussion about writing whatever you want to write.
The advice was generated by audience pain points. Before the discussion, Frances worked the room at a casual reception where alumni caught up with old friends and met new contacts over food and drinks. They also spoke with Frances, who wrote "writing prescriptions" for many attendees to help them work through whatever it was that kept them from writing as often, joyfully, or effectively as they could be.
Here are a few takeaways from that evening, some of which were contributed by other writers in the room who have developed their own strategies to be clear, effective, and geniune in both their creative practices and in their day-to-day communications.
Commit to a writing practice.
Make a safe space where you can work privately on your craft. Don't invite work, your family, or anything else into this protected space.
Give it time. Don't make this the last thing you do at the end of a long day. Calendar yourself for regular intervals whether daily, weekly, or twice a year!
Forget about everything else. Don't compare yourself to others. Don't judge or edit as you go at first, just allow the writing to show up.
Work small and find affection.
Find an audience for your writing. More specifically, find people you admire who are "in favor of the assets that appear in your writing."
Set a low bar at the beginning. Commit to small projects you can complete with a deadline and a word count.
Expand your audience carefully: don't invite someone to proofread your delicate essay-in-progress. Save heavy hitters for later in the game when you're looking to publish.
Release and repeat.
Whether you are working on an essay, a poem, or a science fiction novel, the time comes when you must let it go. Give it back to the world in whatever format makes sense and have faith that you will continue to write and nothing will ever be perfect.
Get inspired for your next feat. There are thousands of great books on writing, wonderful courses and writing groups, etc. One good source is Reality Hunger: A Manifesto. Don't just read and research. Look at images, delve deep into your own experiences. Dig up a project you thought was long dead and breathe new life into it!
Take your inspiration into your work and, as before, start small and let it biggen and biggen to the degree that it needs to do so.
The final piece of advice:
Be aware that you can be a great writer all of the time, no matter what you are writing.
Embed beautiful language into the seemingly mundane tasks of daily life. Even if you are writing emails, marketing copy, aircraft operating instructions, etc. it is your perogative to tell good stories, use excellent and memorable phrases, and let your authentic voice lead the piece.
Don't become a victim of bullet points. Need to express your information succinctly? Try opening a Twitter window and make it a game to reduce your lengthy paragraph to 140 characters.
Be a force of encouragement in the world and notice great writers who maybe don't even think of themselves as writers. Tell them they are!
Thanks to everyone who joined us on May 28. Stay tuned for invitations to more Eat, Drink, and Think events with Honors and if you aren't already subcribed to receive Honors news, email forcarey@uw.edu to get on our list!